MON HUE RESTAURANT PARTICIPATES THE 7TH SOUTHERN FOOD FESTIVAL - 2017
Recently, at Dam Sen Cultural Park took place the 7th Southern Food Festival. During 5 executive days, May 24th -28th 2017, Mon Hue restaurant booth attracted a big crowd of customers.
In this participation, Mon Hue brought to the festival the featured dishes from Hue which were and always are the favorite dishes of Mon Hue's customers such as: Mon Hue Noodles, Nam Pho House Noodles Soup with Crab Paste, House Noodles Soup with Snakehead Fish, Rice Noodles with Marinated Char-grilled Pork,.... And especially the Hue cuisine style's cakes such as Steamed Rice Pancakes with Shrimp, Tapioca Flour Dumplings, Steamed Cakes with Shrimp and Pork, Fried and Steamed Cakes with Shrimp and Pork,.... In addition, Hue sweet soup dessert is chosen by customers such as Lotus Seeds Dessert, Coconut Ball Dessert, Rainbow Dessert,…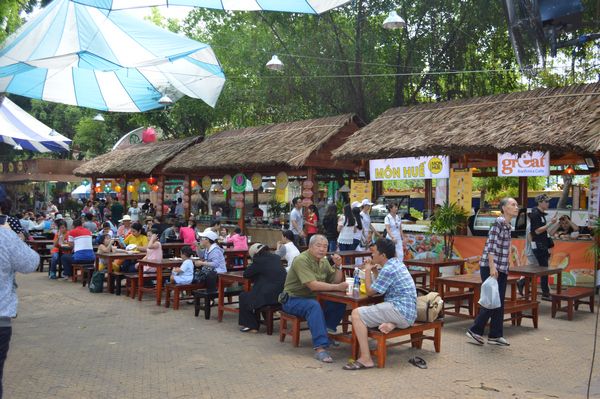 Photo 1: The 7th Southern Food Festival ambiance.
Mon Hue booth was decorated in rustic style, simple yet still impressive for the attendants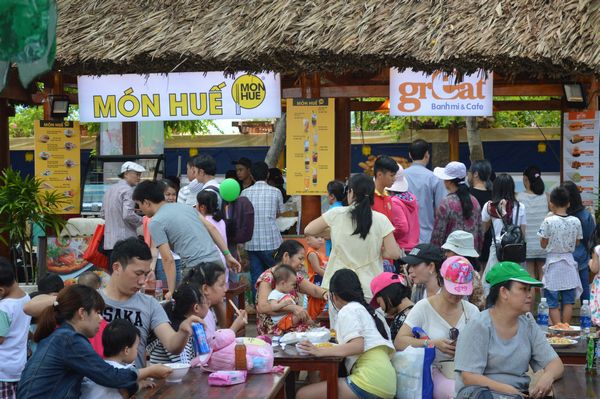 Photo 2: The huge crowd of customers at Mon Hue booth.
The customers came to the Festival this year were fascinated with Mon Hue stand, in rush hour, the booth ran with full range of capacity to cater to thousands of customers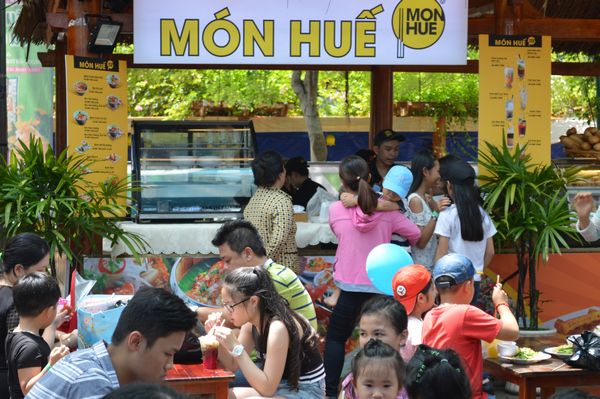 Photo 3: The diners enjoy the delicacy of Hue cuisine at Mon Hue booth.
The Southern Food Festival, over seven years, has become a characteristic Food Festival of the summer in Ho Chi Minh city. Mon Hue is glad to attend and contribute to the development of Vietnamese culinary culture to the domestic and foreign friends.
See you at the next Dam Sen Food Festival!